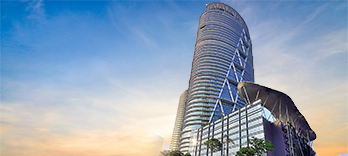 How FELDA was established, its purpose of establishment and functions of FELDA provided under the Act (Amendment 1991)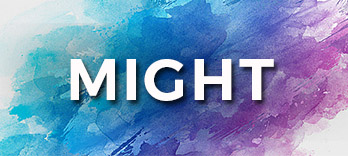 FELDA stands united with its MIGHT values towards achieving FELDA's vision of becoming the driver in the progressive development of the nation's settlements.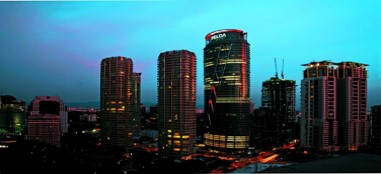 List of the FELDA Board Members which has been updated from time to time.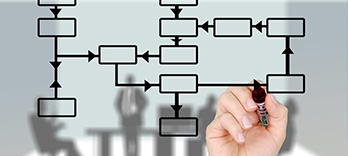 Organization chart of personnel by division, department or unit.