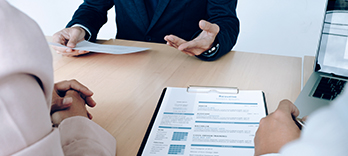 Career Opportunities at Federal Land Development Authority (FELDA).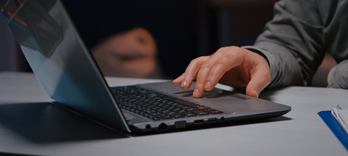 Link to Sistem Permohonan Atas Talian (SPAT)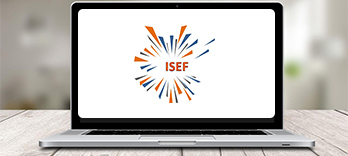 Platform atas talian bagi memudahkan urusan penggunaan kemudahan-kemudahan sukan, mesyuarat dan latihan serta dewan serbaguna untuk majlis-majlis keraian bagi kegunaan sewaan kepada komuniti setempat.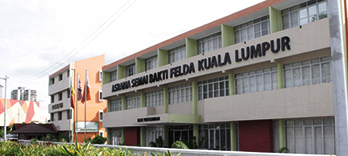 Online application developed for entry application to Felda Semai Bakti Hostel and to view application result.