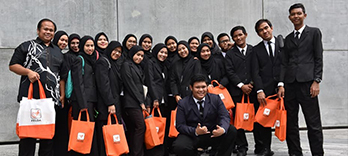 Education loan scheme to ease settlers' financial burden.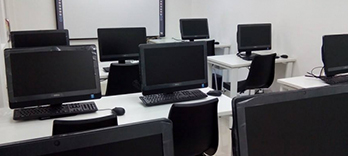 No interest loan amounting to RM2,400 for eligible settlers.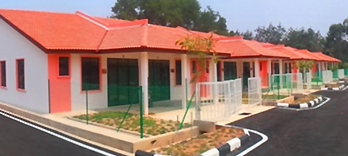 The purpose is to facilitate settlers' house renovation on land settlement scheme.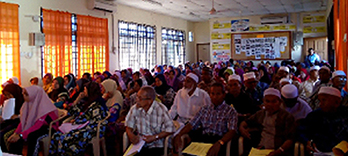 Funeral arrangement assistance and help to reduce the debt borne by the family.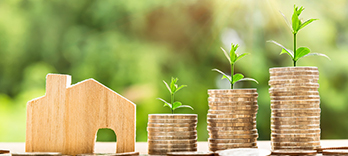 Assistance to settlers suffering from chronic illness, faced with natural disasters and those needing medical device.